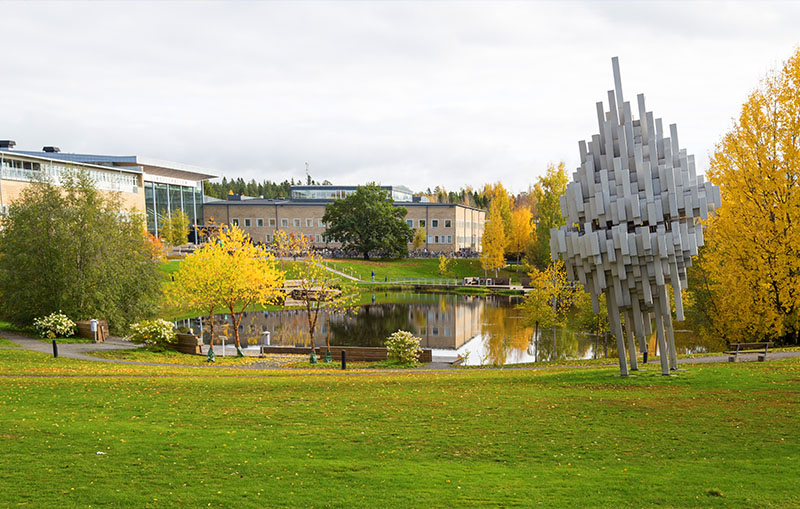 The researchers at Umeå University who are active in GERDA are affiliated to the Department of Social Work, the Department of Community Medicine and Rehabilitation (including physiotherapy, occupational therapy, and geriatric medicine), and the Department of Nursing. The research group is thereby multiprofessional, which is of great importance when conducting research on older adults. Research areas that are of special interest to the researchers include aging well and potential threats to it, physical activity, incidence and prevalence of common diseases such as dementia and depression, ageism, subjective well-being, loneliness, nutrition, medication use, and oral health.
A large number of students attend studies at bachelor and master level at our institutions and all of these, as well as medical students, can use GERDA data in their theses. Results from GERDA are often used in teaching on basic, advanced, and postgraduate level. The results have also had an impact on certain political discussions in Sweden.
Almost 30 doctoral theses have included data from GERDA, of which some focused on both Finland and Sweden. Researchers from Umeå University have also been involved in documentary series such as "Sveriges bästa äldreboende" [The best nursing home in Sweden] and "Sveriges bästa hemtjänst" [The best home care in Sweden] as well as in nation-wide further education initiatives at the Swedish National Board of Health and Welfare .